KARL'S AWESOME PAAAAAAAAAAAAAAAAAAAAAAGGGGGGGGGGGGGGGE
SMALLER FONT
Hello World! This is my first webpage. I will be posting random things on this, to learn how to do...
LINKS!
The wonderful shortcuts to other webpages.
PICTURES!
Nice little memories taken by devices that are carried by most tourists.(And Car Enthusiasts- Is that how you spell that?)
GIFS!
The little looping videos that pose as pictures.
Vid---
OH MY GOD!
FONTS!
Self explanitory
Well... I copied the code for that from the
FRONT PAAAAAAGGGGEEEEEEEEEE!!!
Hover your Cursor over this picture...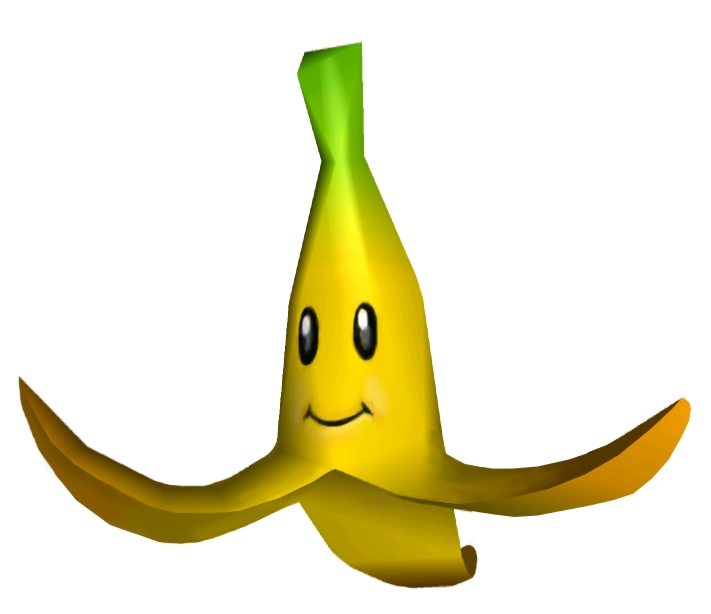 OK OK. I copied that from a website tutorial too. And that was Java, not html, so sue me.
WHOA. Did I just use italics? What About BOLD.COOOOOLLLLLLLLLLL! Lemme try... UNDERLINE!Now... ALL THREE!
Background Stuff
Did you notice it? I picked it myself. The only problem is that the bananananana picture/Java thing clashes with it.
Errr....
WHOA. WHOA. I just did colored font. Psychedelic. :D That was real cool, but it took like 10 minutes to write, even with Copy/Paste. Just look at the code.